GREETINGS FROM ALLIGATOR JESUS,
Custom grillz & fine jewelry have carried our creative visions.

Now, let's create a look that's all your own.
Visiting our showroom is a unique opportunity to view grillz and jewelry.

Please see showroom hours to make an appointment below.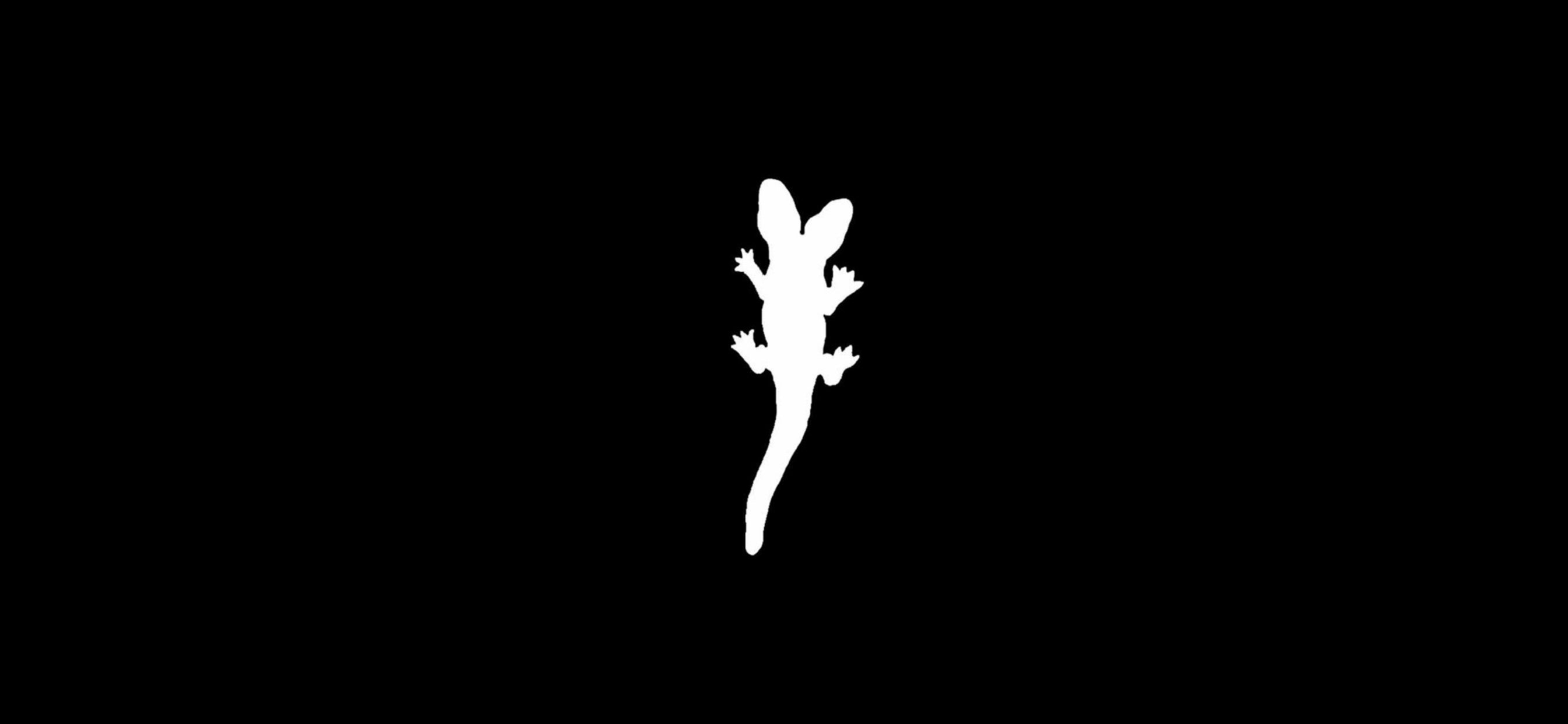 ALLIGATORJESUS DTLA Showroom HQ
About
Book an appointment with ALLIGATORJESUS to visit our Los Angeles showroom for a custom fitting of grillz, viewing available jewelry, or ordering custom items.

Address Shared Upon Appointment
Info
APPOINTMENT REQUIRED TO SHOP AND VISIT SHOWROOM HQ.

Please do not be late to your appointment, 15 minute grace period, after that your appointment will be cancelled.
We take an individualized, artisanal approach to every design.

We will handcraft your vision into a wearable work of art.